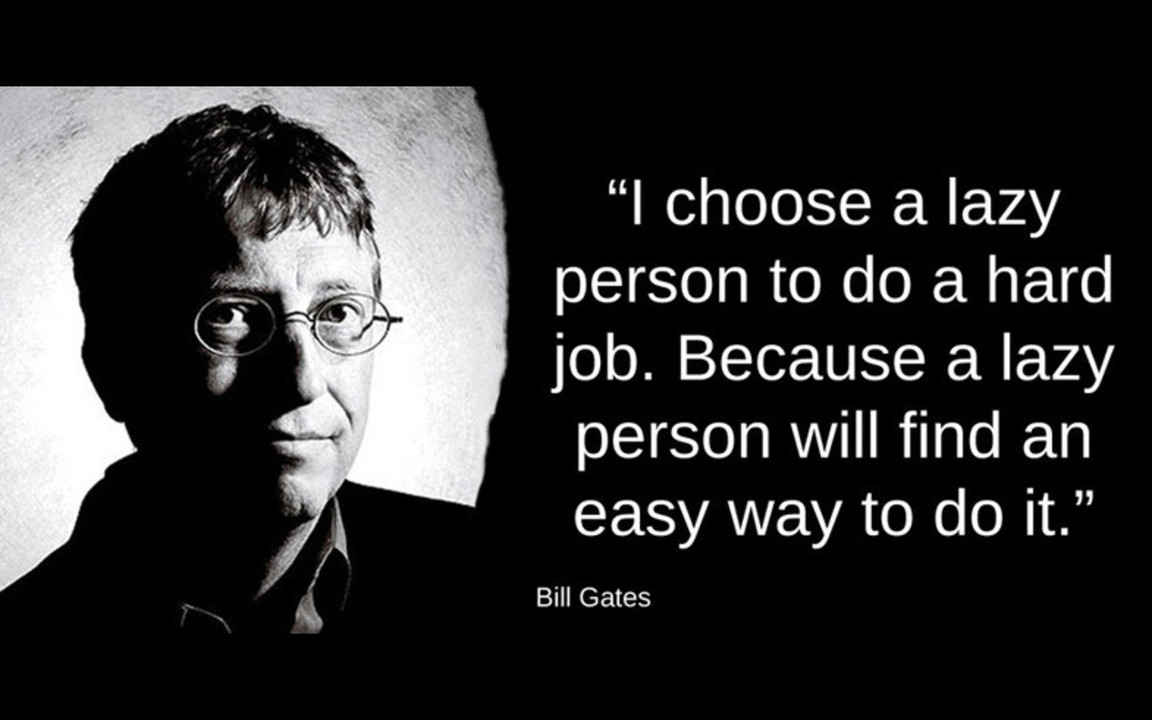 Sometimes the best way to get things done is to find someone else to do it. The whole idea behind "work smarter not harder".
We all have our own personality types, strengths and weaknesses, and too often we resort to the mindset of "always doing it ourselves".
The truth is, we're all good at what we're good at and other people are good at what they're good at.
Read More About Outsourcing Your Marketing Here
If we always try to figure everything out on our own and not looking for people better than us to help our companies succeed then we're missing the point.
There is always someone out there who can do a certain job better than we can, and we have to learn how to hire and employee the right teams so we can get the job done efficiently.
If we continue to take the mindset of, "I will get it done myself", then we will likely be mediocre at best.
Lets start using the old saying, "work smarter not harder".
Lets start thinking with the mindset of "how do I hire the right people to get the job done".
This way we can allow everyone to focus on their strengths and grow our companies as a team!
Want Smarter Training For Your Sales People? Get The Sell More Live More Sales Training Program Here