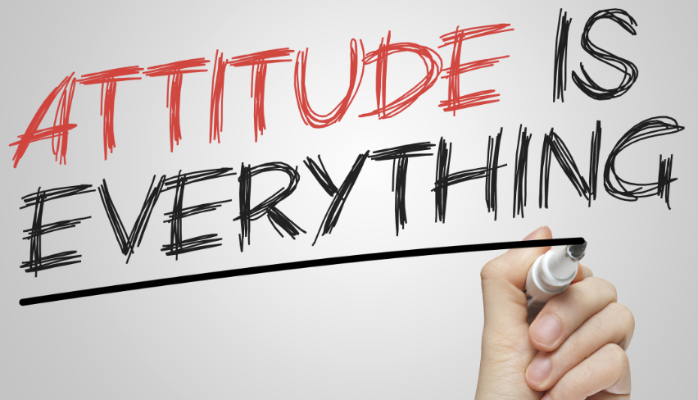 Because Attitude Will Make Or Break You
Make or Break You, Which Will Your Attitude Do?
Attitude is something that will take you to the top, or drag you to the bottom. The main thing about attitude is it's literally all up to you.
You can choose to be a positive, go getter; or you can choose to be negative and always act as a victim. Whichever you choose is the one that will determine the outcome or your everyday life.
I know you have heard the famous quote by Henry Ford saying, "Whether you think you can or you think you can't, you're right." This is what I think about when I hear the word attitude and this is how I attack situations.
When going into your projects, business ventures, or even your daily life, make sure you are taking the positive, "I can" approach over the negative "I can't" approach.
The fact is that if you think you can't do something, it will subconsciously bring this into reality and make you under perform. However if you go into projects like "I can adapt and overcome any challenge that comes my way," you will see such a huge difference.
Knowing this secret will make you never want to be negative again, because being negative will only bring negative results. So why not be positive?
The good news is, knowing this information means that we can use it to our advantage. We can use it to better ourselves and become the best person that we can be.
The longer we continue to have a negative attitude, the more time we are wasting to truly start living a good life, and everyone deserves a good life.
So lets keep a positive attitude and attack each day with an "adapt and overcome" mindset and witness how big of a difference it will make in your everyday life.
Keep your attitude positive my friends!
Get The Proper Sales Attitude With The Sell More Live More Sales Training
Have you been to your breaking point? Comment what experiences make or break you.