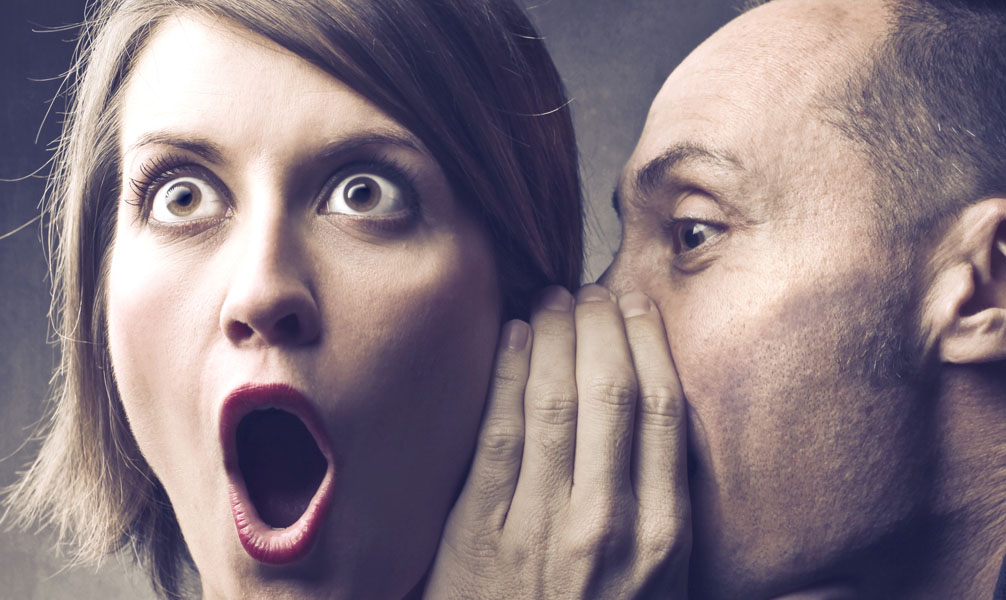 4 Secrets On Building A Website That Gets Results
In today's day and age every company must have a website if they want to stay in business. 
With that being said, building a website is not an easy or common thing people know how to do. Because of this, a lot of business owners will skip building a website all together or they will pay/have someone make one for them, and frankly most of them look and perform like dog crap.
So, what are the secrets to building a website?
First, you will need a professional web designer/developer (unless you are one) who will be able to build you a professional, up-to-date, and responsive website.
Side Note: There are a lot of different content management systems (CMS) you can use to build your website, but I would recommend WordPress for most businesses.
The reason I recommend WordPress is because it is the easiest CMS to learn and use for people who have never run a website. If you decide to take over your website down the road, you will be happy it is on WordPress.
Side Note: Use a professional to build your website. Customers that see a poorly done website will view this as a reflection of your services and this will make customers NOT want to use you.
Second, your website needs to be focused on YOUR CUSTOMERS! A lot of websites that I come across talk all about themselves. They talk about how, what, and who started the company and have very little information on how their services will benefit their customer.
Do not make the mistake of being one of these websites, because NOBODY cares about your company. They care about how you're going to help them fix their problems!
What your customer is looking to learn from your website is why you are the expert in your field and why they should go with your services over your competitors. This is truly the only thing they care about, so make sure you pay attention to how your website reads and the value your customers will get from it.
Third, you have to turn your website into one that will make your customer want to come back again and again. (Think of Google, Facebook, ESPN, Etc.)
The way to turn your website into a resource for your customers is to add quality content DAILY for them to read, watch, and learn from.
For example, lets say you are a plumber and you want to add content to your website. You can shoot videos using your cell phone on how to fix your sink when it leaks; or how to prevent water lines from bursting in the winter; or even how to install your toilet.
Next, you will write a summary blog about the video you recorded and then post the blog with the video onto your website.
Side Note: You will want to add new content to your website at least 3 times a week.
What this content will do is build trust with your customers and allow them to truly see you as an expert in your field.
Now, I know you're thinking, "If I show people how to do my job, then why would they need me?"
The fact of the matter is that there are two types of people. There is the DIY type of person who will not call for help regardless of their situation, or the person who does not want to mess with it and will pay a professional to fix your problem and get the job done right.
By having these free videos/content on your website your customers can use and reference; it will position your website as the place to go for the services you provide. While the DIY person will be using your videos to do their own projects, the customers in your area that would rather pay someone will now trust you and want to use your services.
The Fourth and last step to building a website that will keep your customers coming back is to make your website easy to navigate and not confusing. I know that all of us have been on a website that is super confusing and hard to navigate, and if you're like me, then you spend no longer then 10 seconds on those types of sites.
DON'T be that Website!
A very simple test for this is to have your Grandparents look through your website and ask for their feedback. If they tell you it was confusing and they didn't know how to work it then you need to go back to the drawing board. If they were able to navigate it and learned something new from your information then you're on the right track!
Use these 4 secrets when building and marketing your website and you will be sure to get more customers from your website.