What Is The Best Social Media Strategy To Sell Products?
The Best Social Media Strategy To Sell Products…
Is one that adapts to the needs of your audience that includes the content you publish about your product that they want to see, the platform people are likely to buy on, and distribution plan. These fundamentals pieces will get you started.
Creating the best social media strategy to sell products isn't as simple as changing copy. Even though that is an important component there are several small steps that shows be taken.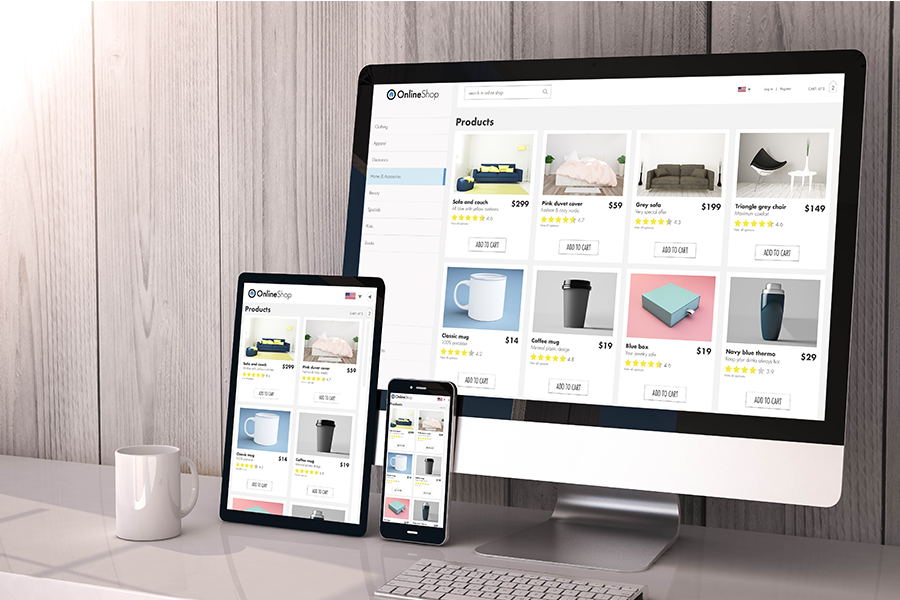 Within our experience, companies get too excited about their product and don't take time to evaluate the various tasks before publishing their product online including:
Properly Analyzing Friction Points To Purchase
Product Messaging/Creating A Product Story
Planning/Creating Content Types
Having Test Groups/Getting Influencers Involved
Asking For Feed Back/Posting Testimonials
The list goes us.
We don't want you to miss these important steps to creating a sustainable foundation for your products.
It's important to recognize that social Media is one of the leading marketing channels that can help you grow your sells online. The ROI on a great strategy can change the direction of your business. Other channels include email marketing, content marketing, and SEO. But for now we'll show you how improving your social strategy can create sells.
Sign-Up For Our Mailing List
Lay The Foundation To Sell Products On Social Media
Rather you've never sold a product or you have and maybe need some extra tips to elevate your selling strategy we have some helpful tips to get you started.
Educate And Stimulate Your Audience With Valuable Content
Position your content to be educational and creative to engage with online. The content you post should be fun and playful. People want to have fun when their online, hints the name 'social'.
Are your current product posts 'social'? Did you record a time-lapse of a recipe? If you sell jewelry, did you add the entire outfit and a fun quote to the photo? If your answer is no, then start getting creative. Create some how-to's, regardless of what you're selling.
Leave little to no room for guessing when it comes to your product. If you sell kitchen spoons, it sounds crazy but yes make a meal in the kitchen and post it to your social. Make the title something fun like, "Cooking like a boss!". People love messaging like that. Plus your audience wants to see how to use your kitchenware and imagine themselves using it.
Leverage their imagination.
Find Where Your Audience Is…And Stay There
The basic rule of thumb is to research which platform your audience and make that platform priority. Depending on your market, platforms come very close in engagements. But chose one to master. Because the right platform heightens your chance of reaching your target audience. Therefore increasing your chances of driving sales.
Create Brand Advocates That Share Your Product
Use your existing customers as brand advocates. Whoever is using your product get them to vouch for your product by making a post. When other people vouch for your business, you get their audience interested as well.
The first thing people search for, before buying a product, are the reviews. So what better way to position yourself for a great review?
We hear all the time about influencer marketing, which is can be helpful to your brand. If you have the budget pursue it. However, if you want to simplify this as your building your budget, get your audience to be brand advocates. Give them free or discounted products that they will like. And in exchange they create a post for you.
Make sure to repost and share as well. This process is also called social proof. Meaning their is proof online that your product is good and functional due to other peoples testimonials.
Create A Budget For Your Social Media
You want to create a marketing budget for your content. Especially, if you're just starting it's very important that you make an investment monetarily. Most small business are scared to make an investment but in order to complete for attention you will have to invest.
Each platform host its own unique features for running sponsored advertisement. Some platforms are better to invest in than others, such as Facebook. Hands down Facebook is one of the most powerful advertisement platforms. Instagram is as equally powerful and has the extra bonuses throughout the platform. The more you invest, the more various features will open up to you.
The first invest doesn't have to be big, five dollars a day can go a long way. One of the most popular question we get from small businesses looking to make a monetarily investment is; "If I do invest in ads, which post type should I put money behind?".
This is a great question, our research has shown us that videos produce the best ROI. However, that's a really limited scope. Other company's use dynamic photography and great significant ROI. Our advise is to experiment with various posts, depending on which type is most popular, put money behind that.
Sell By Platform

Selling online is a major advantage in so many ways. It puts you in front of a bigger audience, you open up the doors for more engagement and feed back is at an all time high. You need feed back to keep tweaking your product to make it great!
As you're considering which platform to sell on there are a few things to avoid. As mentioned, do not try to directly sell to your audience. Instead build trust with them first. This creates relationship equity. Equity will open the doors to creating the final 'ask' or sale. Following this process will dramatically change your results.
Below we provided a quick snap shot of which industries use which platform, on average.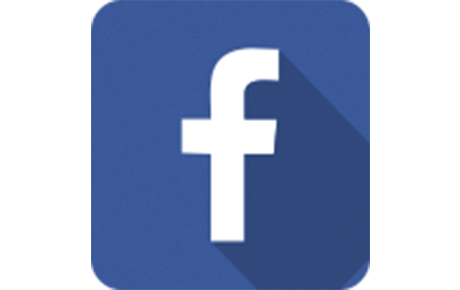 Facebook Industries To Market
Fitness Companies
Home & Beauty
Clothing & Apparel
Consumer Packaged Goods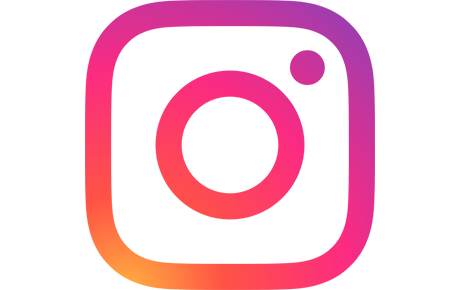 Instagram Industries To Market
Beauty
Home Decor & Appliances
Jewelry
Food/Recipes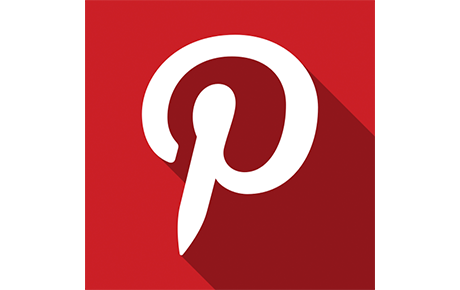 Pinterest Industries To Market
DIY Projects
Clothing
Home Decor & Appliances
Food/Recipes
Don't just sell educate and build trust.
Depending on the platform you choose, there is a certain process for people to check out and actually buy your product. Some processes are faster and easier than others. Our suggestion is to be very careful and intentional about the buying process. Why? Because consumers are alright apprehensive about buying online and anything that seems wrong will deter them from following through on purchasing.
Create A Seamless Buying Process With Quality Images And Clear Instructions
There are more than 100 social media networks that you can promote and sale on. We'll show you the top three and how to leverage their features to win online.
How To Sell On Facebook And Instagram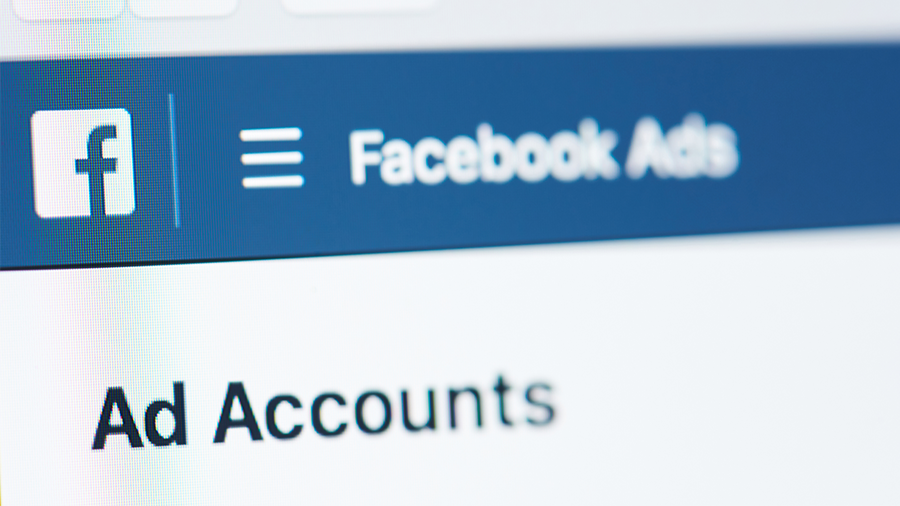 Now it's time for a celebration because you're done with this resource!
In the meantime... We would love to hear what you think about this resource, Leave us a comment below and let us know your thoughts!