Is Search Engine Optimization (SEO) Important For Business?
SEO: A Top Producer For Results.
You probably couldn't count the amount of ways that search engine optimization is important for your buisness. In fact, SEO is one of the best ways for any business to get a return on investment.
On this page we'll help you understand why seo is so crucial for business.
Three Reasons Why SEO Is So Important
Without SEO You're Less Than A Needle In A Haystack.
SEO Produces Free Traffic That Also Converts The Best.
Time Invested Towards SEO Always Reaps The Reward.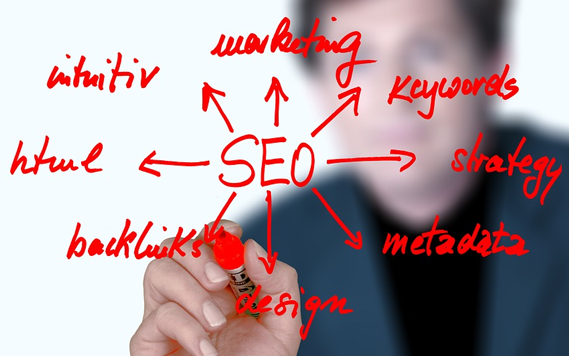 Sign-Up For Our Mailing List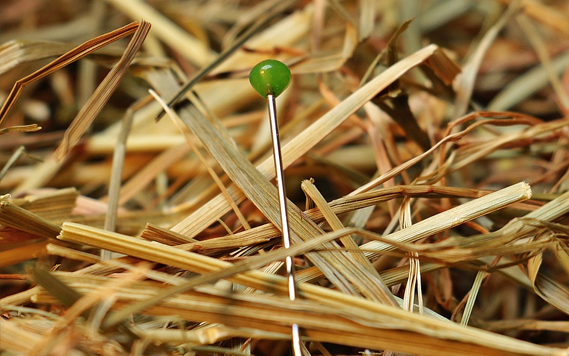 Without SEO You're Less Than A Needle In A Haystack.
Think about the internet like a very, very large haystack. In fact, there are well over one billion websites to date, and that number grows each day (1,518,207,412 as of January 2019).
So how in the world is anyone actually going to find your website, when they have over one billion to sift through?
The Answer Is Search Engine Optimization.
Search Engine Optimization is one of the best ways to ensure that your website is getting found by the masses. It's no secret that most people use search engines like Google, Bing, or even Yahoo in order to find content online.
They type in the certain keyword phrases they need information on and press search. The search engines then bring you a list of websites to look for your answer.
The websites that show up during these search results are the ones with the best SEO, and websites that don't show up... Well you can guess what that means.
This cold, hard fact is one of the main reasons that SEO is so important but not the only reason.
Great SEO
Allows your website to get ranked on organic search results.
Ensures your business is showing up when people use a search engine for any of your business's keywords.
Creates free web traffic from keywords you would never have expected.
Spirals growth for reach, brand recognition, and even your reputation.
Now, with over one billion websites online there has to be a reason search engines rank some web content higher than others... Right?
Yes, the better your SEO over time, the better chance your content has of being chosen for organic search results.
But without SEO, your website doesn't stand a chance of getting discovered by search engines.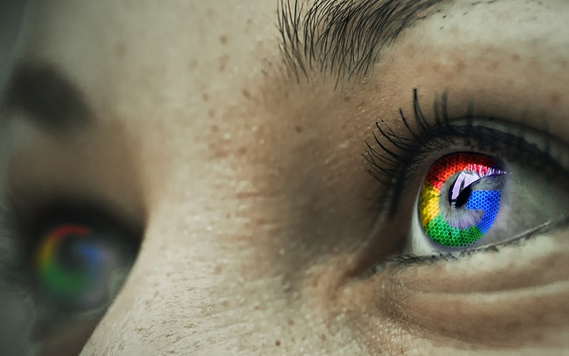 SEO Produces Free Traffic That Also Converts The Best.
When you think about one of the best words in the world Free has to be in the running. I mean think about it... Who doesn't love free stuff?
Now this is especially true when it comes to free search engine traffic, because:
No-one can pay to take your spot on organic search results, it's completely chosen by algorithms. Therefore when you get ranked high, you can get ALOT of free traffic your competition will miss out on.
Internet users tend to click on the organic search results rather than the paid ADs on top of search results. This means that when you show up on organic search results people trust you more, and find you easier.
Once you get ranked on organic search results it's hard to get knocked off.
Another great benefit of this free traffic is when your business has enough web content in order to place for many different organic keywords your traffic will come from many avenues.
Think about it this this dog/cat product website example...
Your dog/cat website with great SEO will show up when you search:
Dog Food
Cat Food
Purina Dog Food
Purina Cat Food
 Blue Buffalo Dog Food
Cat Toys
Dog Toys
Best Dog Toys
Dog Training Essentials
Cat Training Toys
Etc
When that same dog/cat website with bad SEO will show up when you search:
Company Name
Dog food in exact location
Cat food in exact location
etc
Which list of keywords would you want to show up for?
Unless your goal is to have less website traffic you would obviously want to show up for the top keyword list. Most people don't type in your exact business name when searching for items.
Instead they search for general key phrases that have to do with the product/service they are curious about. Which makes it pretty obvious how you can have a huge advantage when you show up for a massive amount of general keywords.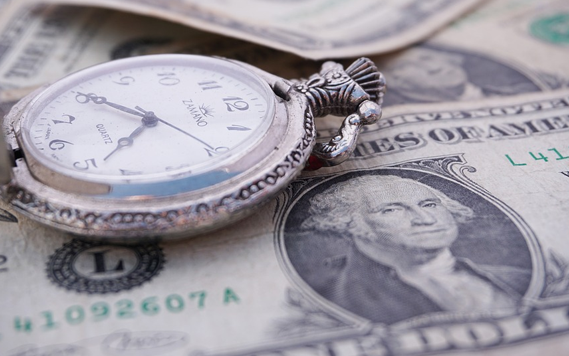 Time Invested Towards SEO Always Reaps The Reward.
Let's take a moment and think about all of the random things that we have invested towards in order to build our business. Build a list in your mind of things like:
Website/Content Creation
CRM Systems You Still Use/Don't Use
AD Services That Did/Didn't Pan Out
Pictures For A Product/Release
Graphics For Logos/Brochures/Business Cards
ETC
All of these things cost us business owners time, money, and sometimes a lot of resources depending on what your actual list consist of.
Now that you know your list, think about how many of the things on your list are still producing positive results. Hopefully the answer to this question doesn't sting the nostrils...
But If It Does
Were willing to bet SEO was not on your list, and this is because we know how valuable great SEO really is. To give you an example of how valuable SEO is.
Great SEO is like finding the most rare gem in the world after years of digging/looking/scouring for it. But why is search engine optimization so valuable?
It's because, just like the hardest gem to find, SEO is the hardest thing to accomplish on the internet... But when you finally get amazing SEO, it's well worth it.
Now it's time for a celebration because you're done with this resource!
In the meantime... We would love to hear what you think about this resource, Leave us a comment below and let us know your thoughts!